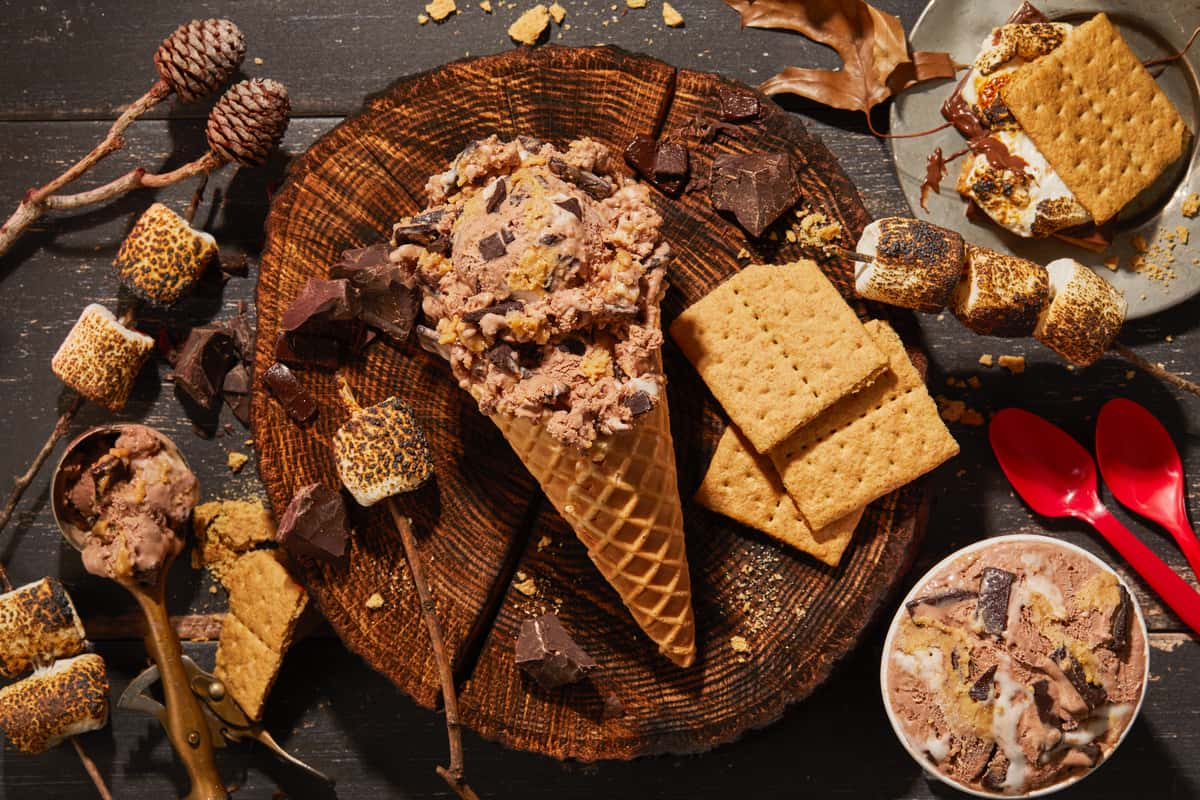 SWEET DECADENCE
Flavor Update: Fall into Sweet Decadence
Fall into Sweet Decadence 🍂
Indulge in the Rich Flavors of Fall
Posted October 27, 2023 by Bruster's Vegas
Updated October 27, 2023
As October comes to a close, the sweet tastes of Fall give way to the more rich and decadent flavors of the season. We're all looking forward to the holidays, family time, and celebrations, but let's not forget to take a little "me" time before the festivities get underway.
With that, we invite you to check out our latest creations. We made these fresh just for you in our on-site kitchen. These treats are guaranteed to satisfy.
FEATURED FLAVORS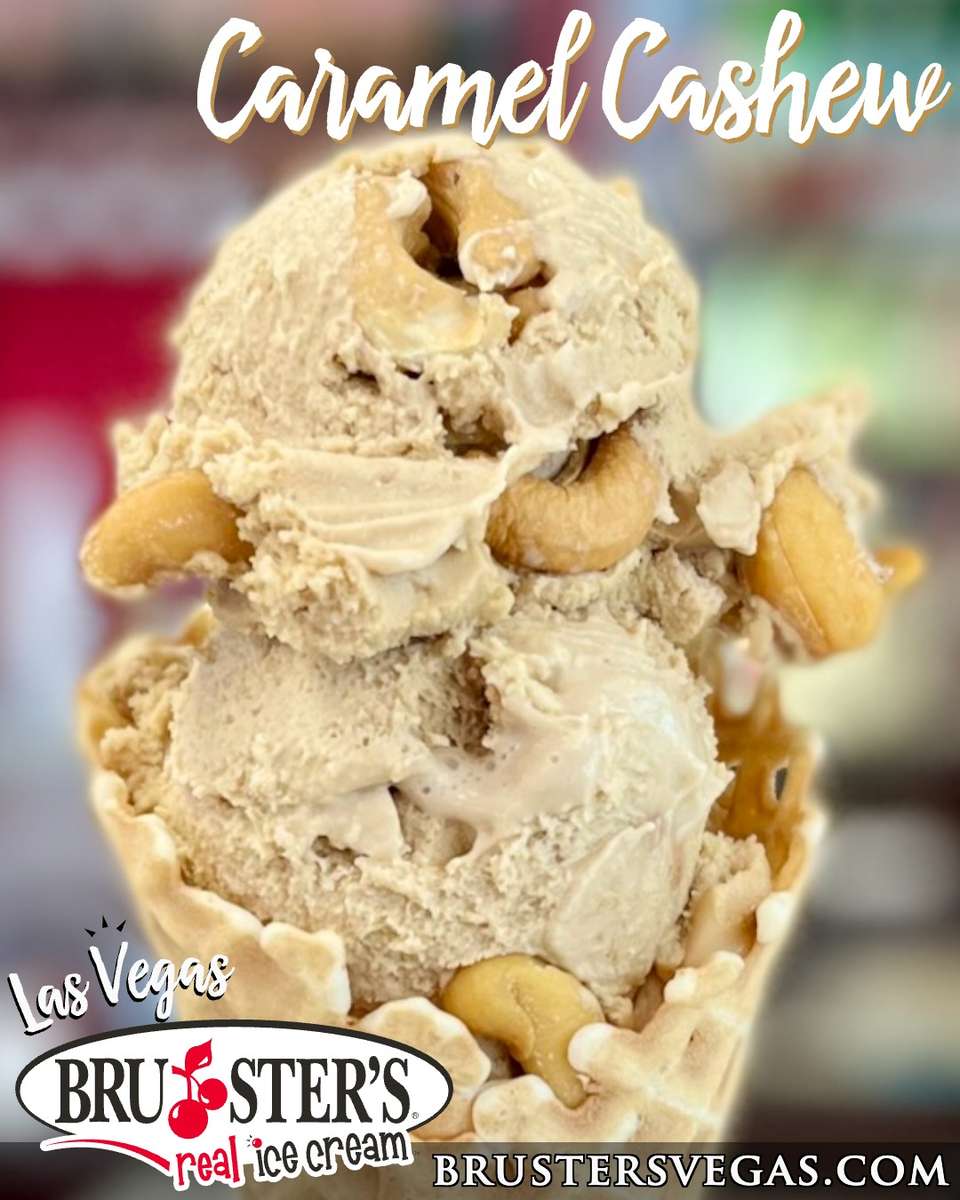 CARAMEL CASHEW – Take me out to the ballgame and celebrate with this classic. This sweet and salty favorite combines whole salted Cashews layered into our fresh and creamy Caramel ice cream.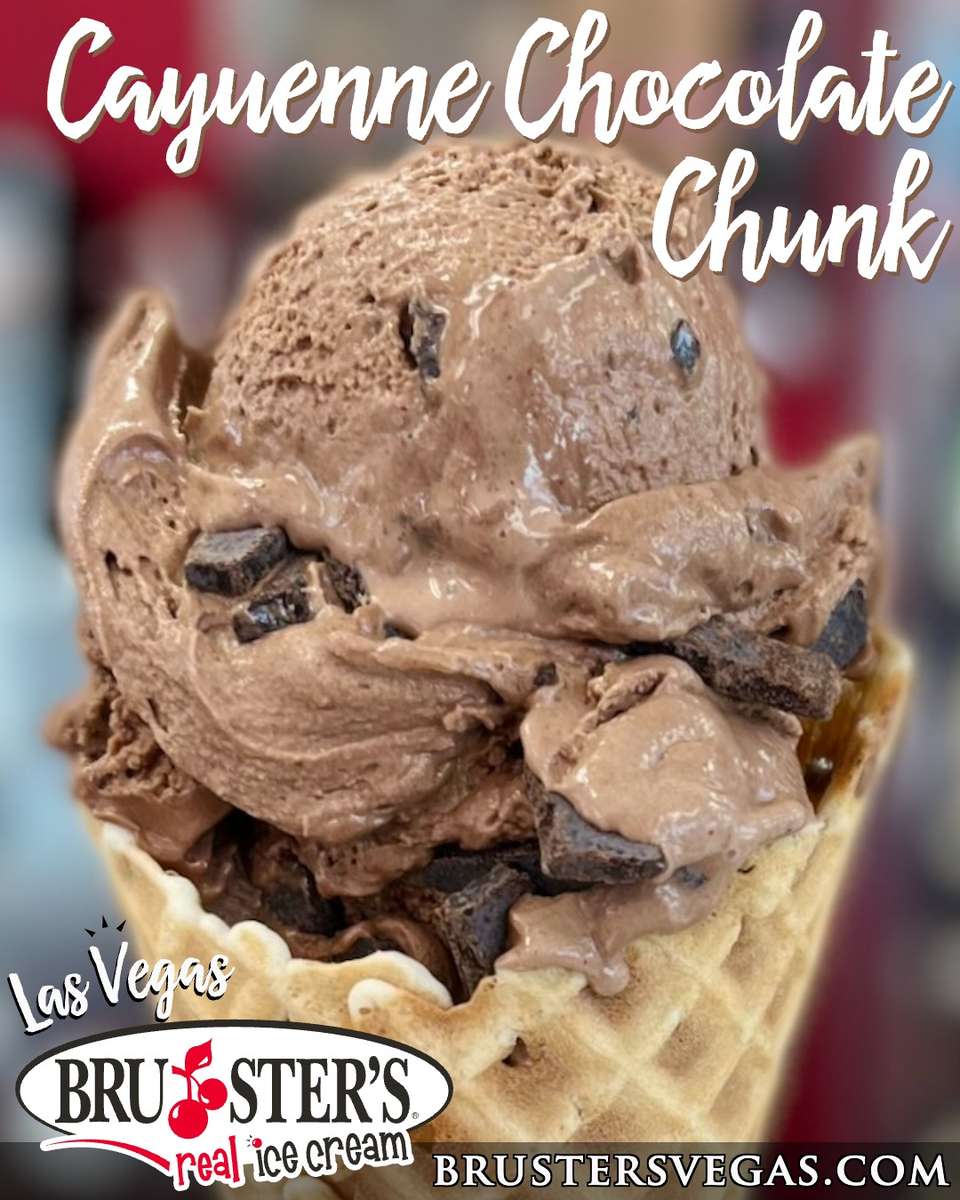 CAYENNE CHOCOLATE CHUNK – Just like our Mamita, this one is sweet with just a little bit of spice. Our rich and sweet Cinnamon Chocolate ice cream mixes with a pinch of Cayenne Pepper to bring out that rich, homemade flavor. We add layers of Chocolate Chunks for a complete flavor experience.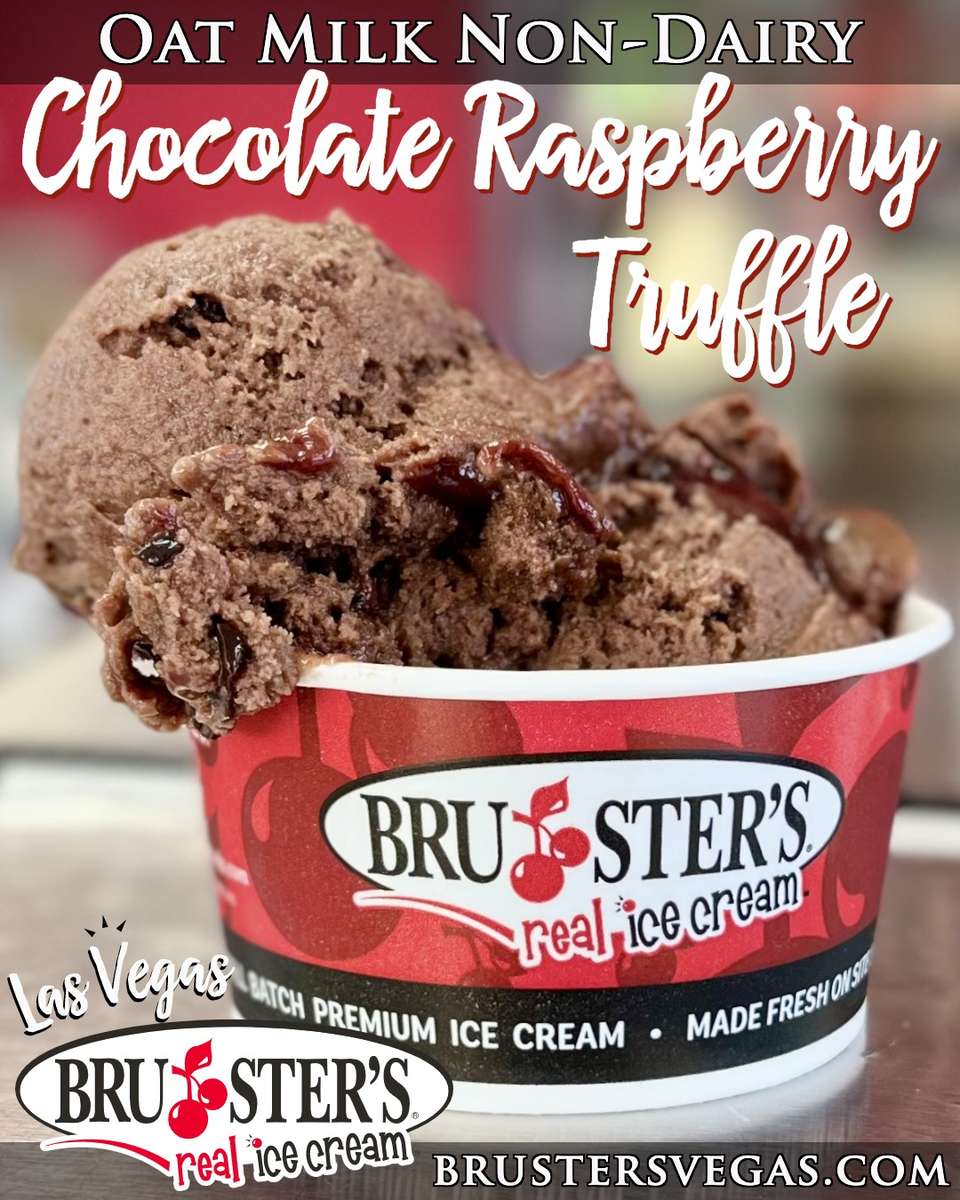 CHOCOLATE RASPBERRY TRUFFLE (OAT MILK) – Anyone who says that non-dairy means ice cream can't be rich and creamy has clearly never been to Bruster's to try one of our large variety of available flavors. Our non-dairy Chocolate Raspberry Truffle Sweet and crispy Chocolate Flakes combine with ribbons of tart Raspberry in our rich vegan Dark Chocolate Oat Milk ice cream. Decadence in every bite!
S'MORES WITH OREO – This next-level campfire treat features our rich Chocolate ice cream, Graham Cracker ribbons, swirls of Marshmallow Cream, and layers of chopped OREO Cookies. Skip the burned marshmallows and go directly to savor.
Remember: we specialize in hand-spun Milkshakes made-to-order using your choice of flavor – including our Oat Milk flavors! You will not find a better Non-dairy shake in the valley; You can almost taste it now!
Our Drive-thru and Walk-up Windows are open late: Friday and Saturday until 11 PM and Sunday through Thursday until 10 PM.
CLICK FOR DIRECTIONS
We're located at 2862 S Durango Drive (one block south of Sahara, next to Firestone, near The Lakes).