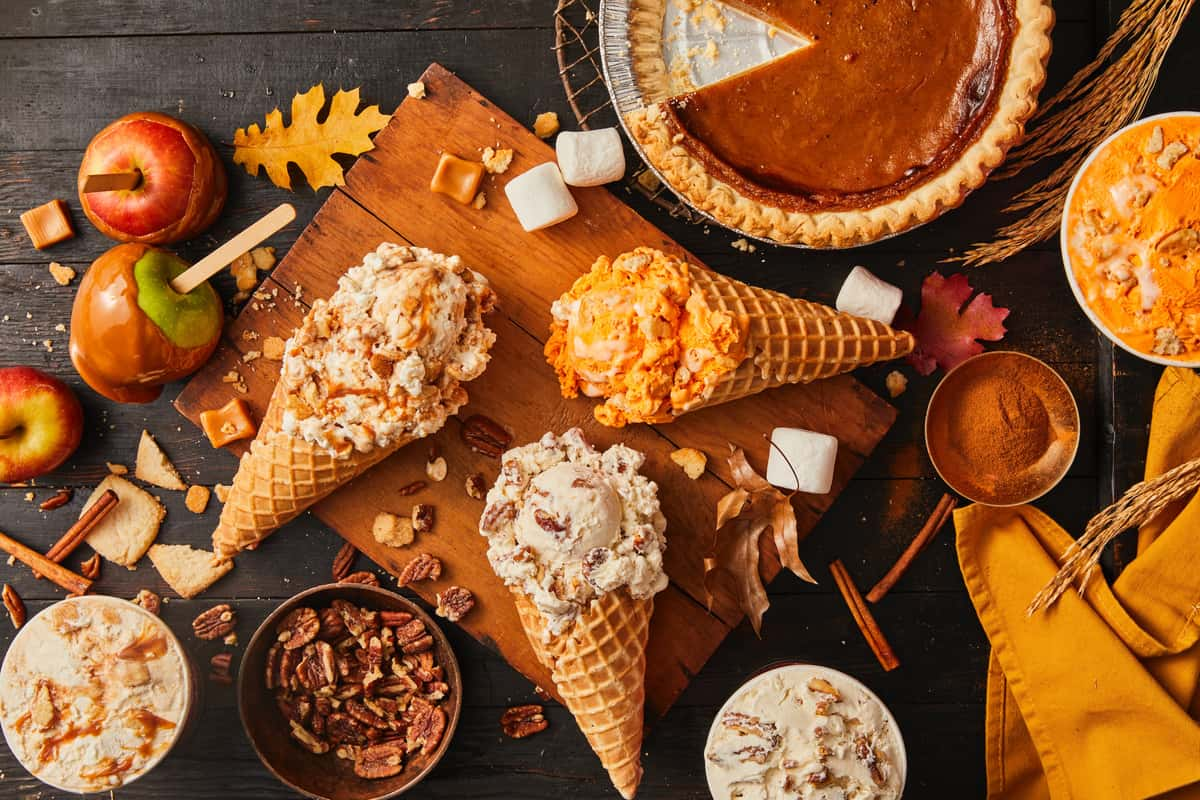 SWEET FLAVOR
Flavor Update: Fall Flavors are Here
Fall Flavors are Here 🍂
That Sweet Flavor Time of Year
Posted September 28, 2023 by Brusters Vegas
Updated October 27, 2023
The days are getting shorter, and the nights are getting cooler. There's no denying it: Fall is in the Air. We get extra excited at Bruster's because that means we get to start making our classic fall flavors. Decadent? You bet. Indulgent? Is there any other way?
FEATURED FLAVORS
CARAMEL APPLE CRUNCH – It's back and ripe for the picking! Indulge with our fresh Apple ice cream spiced with ribbons of Cinnamon Caramel and crunchy Shortbread Pieces.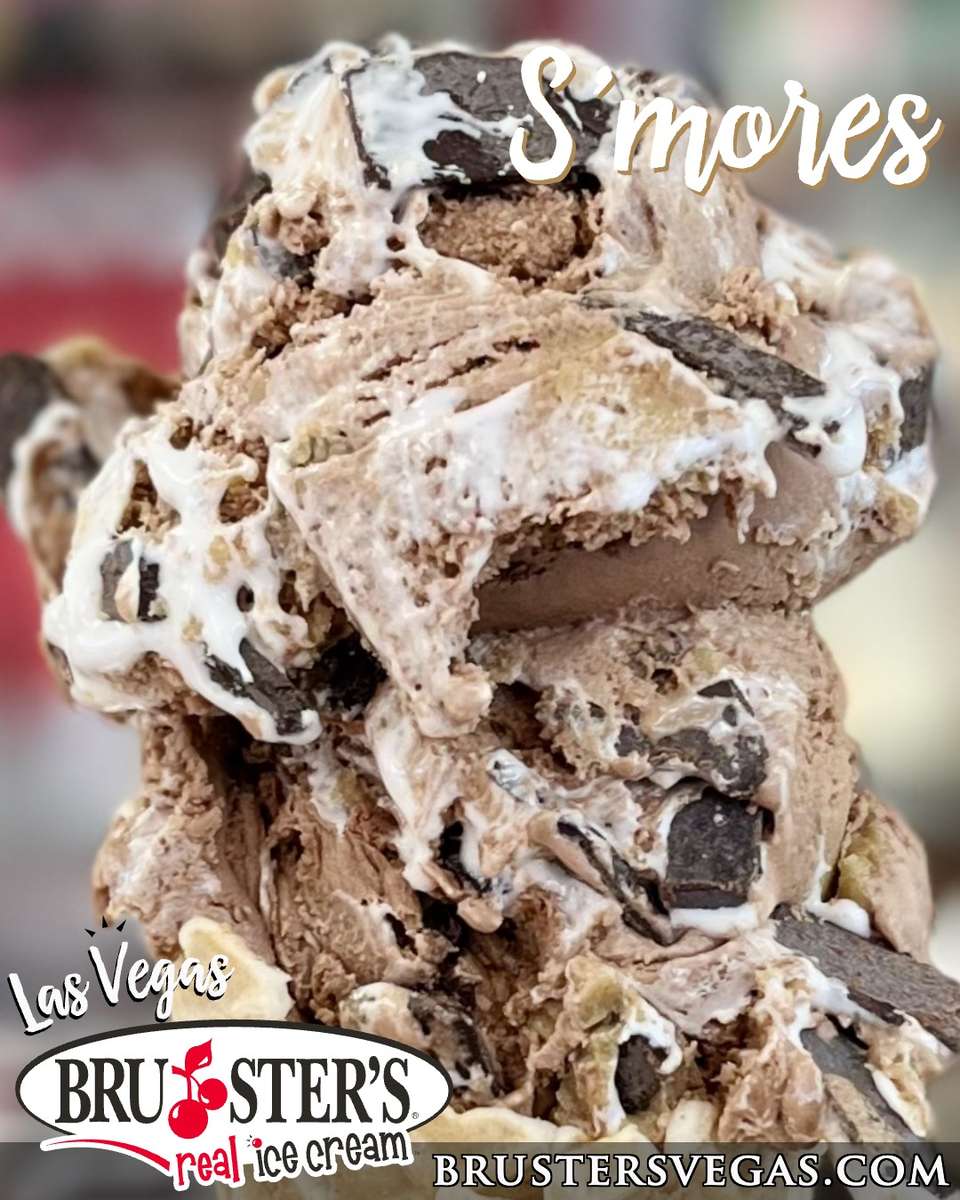 S'MORES – We all love a good campfire, but why not skip to the best part? We mix our exclusive Chocolate ice cream with ribbons of Graham Cracker, swirls of Marshmallow cream, and layers of Chocolate Chunks. Get yours and avoid that hassle of burning your marshmallow.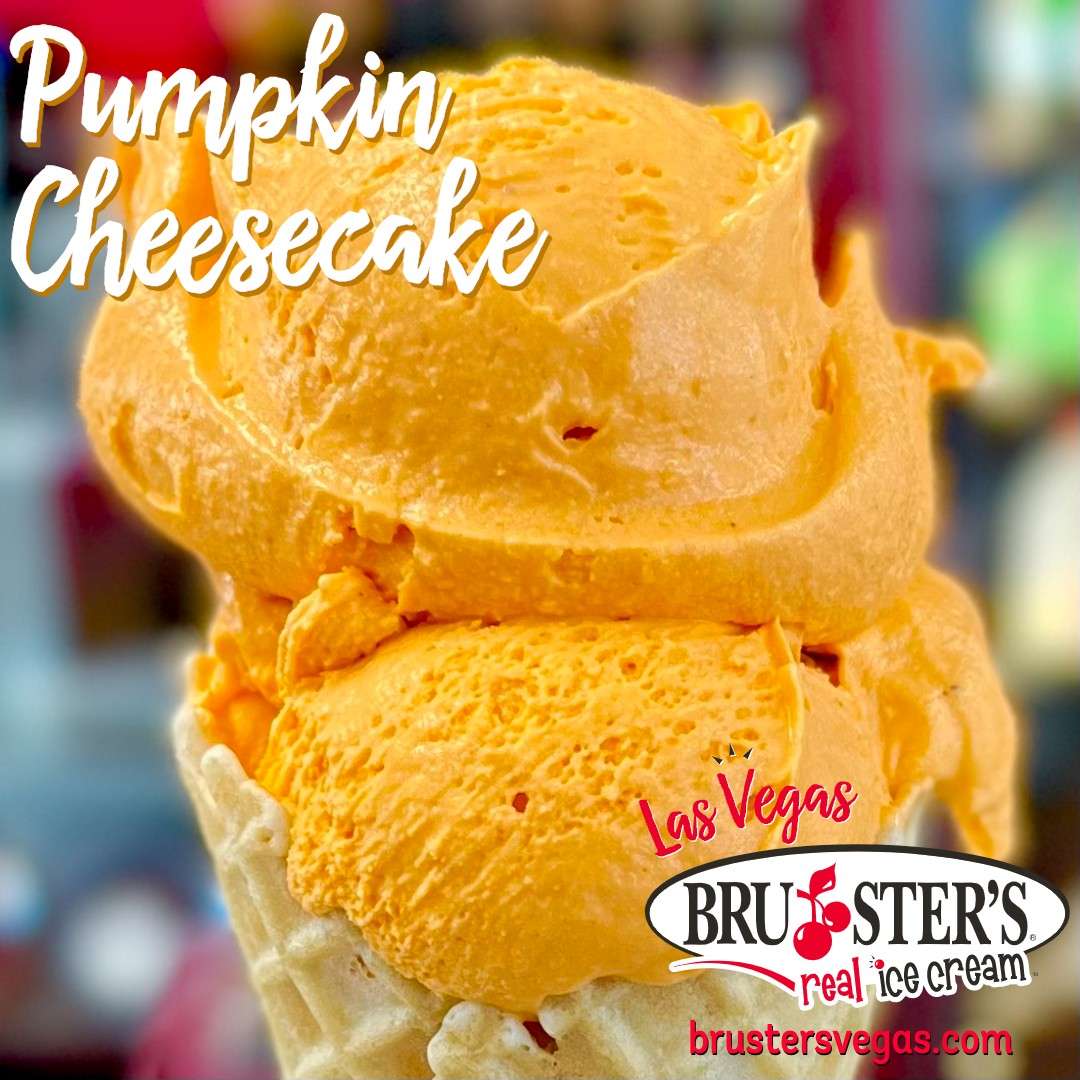 PUMPKIN CHEESECAKE – Crisp air, colorful leaves, and a scoop of Pumpkin Cheesecake might just be the best way to celebrate the start of the Fall season. It's smooth, creamy, and spiced to perfection.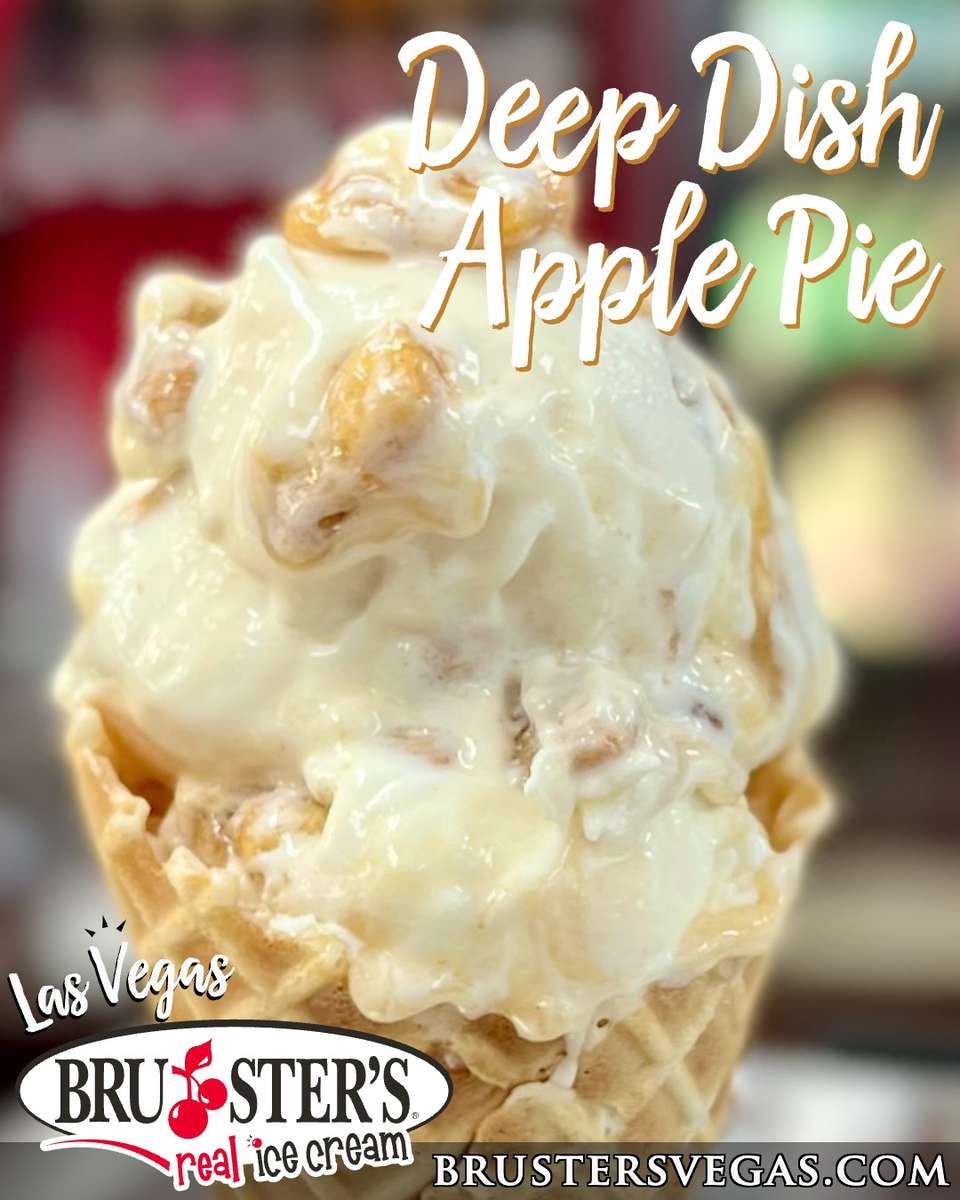 DEEP DISH APPLE PIE – If you're looking for the winner at your Fall harvest pie contest, this is it. Featuring that perfect mix of sweet and tart apples, you would think you're eating a slice of baked goodness. Our creamy Apple ice cream is ribboned with Apple variegate and layered with sweet Shortbread pieces.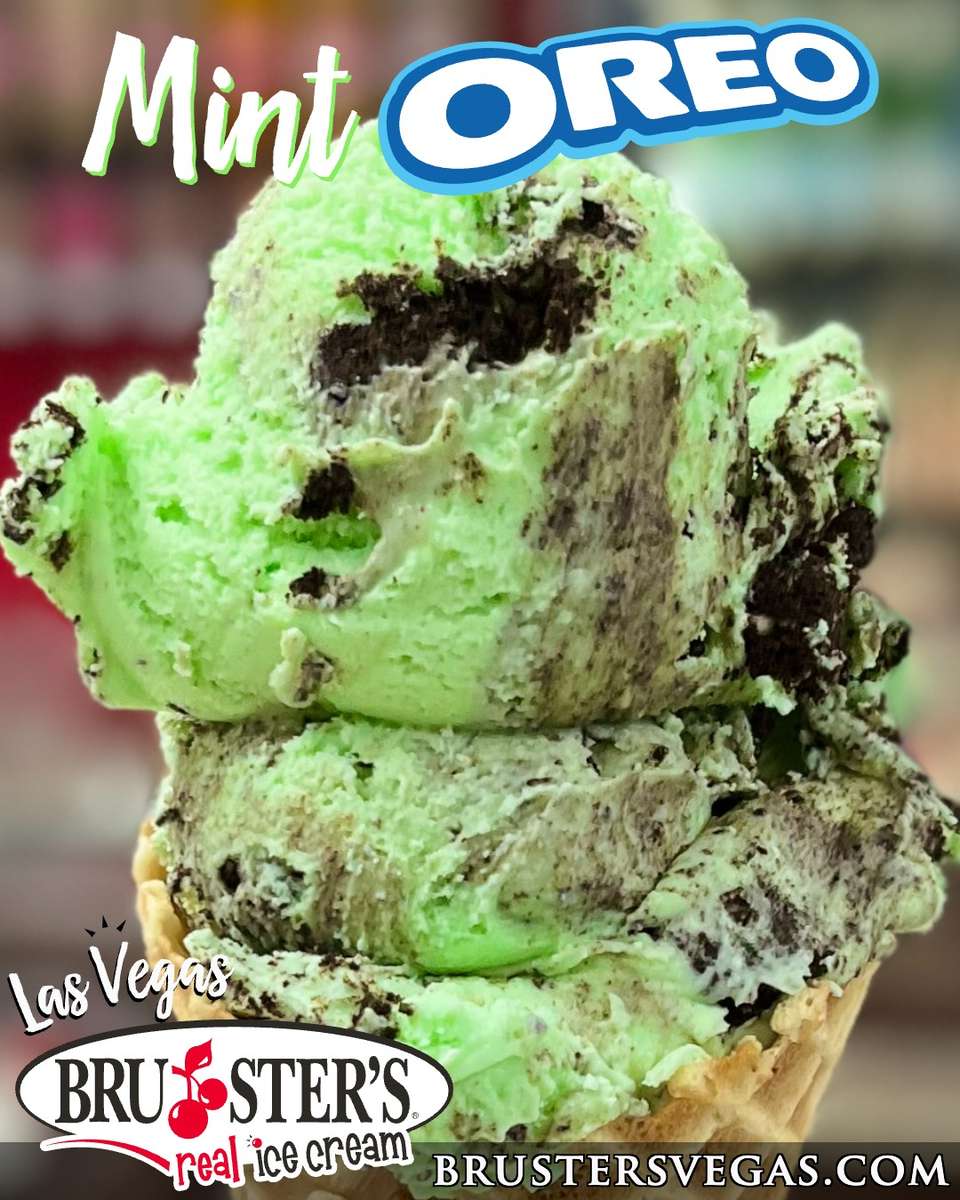 MINT OREO – A refreshing take on a traditional cookies and cream, our fresh-made mint ice cream features layers of chopped OREO® Cookies. Simply heaven!
MANGO (OAT MILK) – Maybe it's not a strictly Fall flavor, but it's super sweet and perfect for this time of year. Our Mango is fantastic as a fully Non-dairy Milkshake. 100% Vegan and Kosher just like all of our Oat Milk flavor options.
Stop by the store to try a sample of these or any of our over 40 available flavors. Remember: we specialize in hand-spun Milkshakes made-to-order using your choice of flavor. You can almost taste it now!
Our Drive-thru and Walk-up Windows are open late: Friday and Saturday until 11 PM, and Sunday through Thursday until 10 PM.
We're located at 2862 S Durango Drive (one block south of Sahara, next to Firestone, near The Lakes)