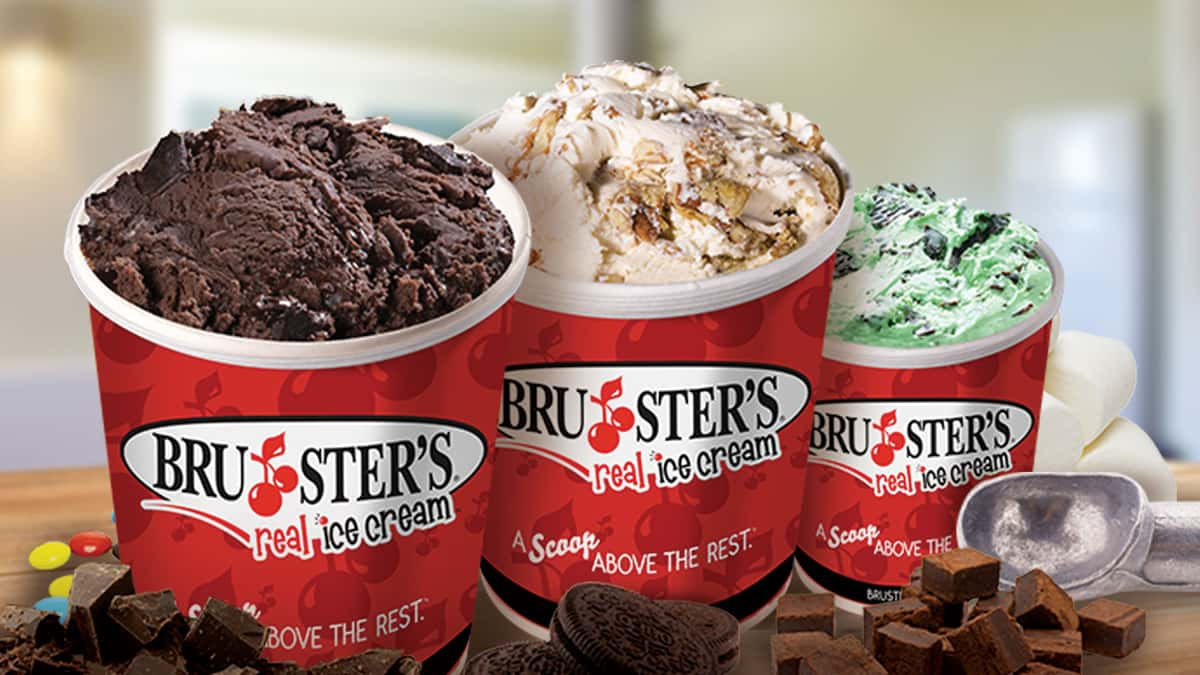 Catering
So Many Ways To Celebrate
Cakes and Pies
Custom build one for any occassion. Ideal for 10 - 25 people you can pick it up fresh from the store, and bring this delightful treat to any party!
Small Party Packages
Ideal for small groups, gatherings, parties. You can pick up any of these party packages at your local Bruster's and bring the fun to any event!
Full Service Ice Cream and Sundae Bar
Ideal for larger groups, gatherings, parties of 50 people or more. This is full service, where Bruster's will bring the party, supplies, staff, and ice cream. Bruster's will serve up all the ice cream so you can focus on your guests and go crazy with your delicious confections!
Ice Cream Cart Party
This is full service cart with a Bruster's expert on site to deliver and serve the ice cream flavors of your choice
Food Truck
Having an event? Bruster's can sweeten the deal with our homemade ice cream! This is ideal for a group of 100+ guests. We bring the delicious delights to you and serve up all the best homemade flavors to you and your guests!
Catering Inquiry
Contact us for catering information and we will get back to you soon.